Writing an essay featuring your own experience is always difficult. From one point you need to show how outstanding you are (especially if this is an admission essay), and from another—you want to avoid sounding arrogant or too self-assured. Finding balance between these two sides is the way to write a good "myself essay."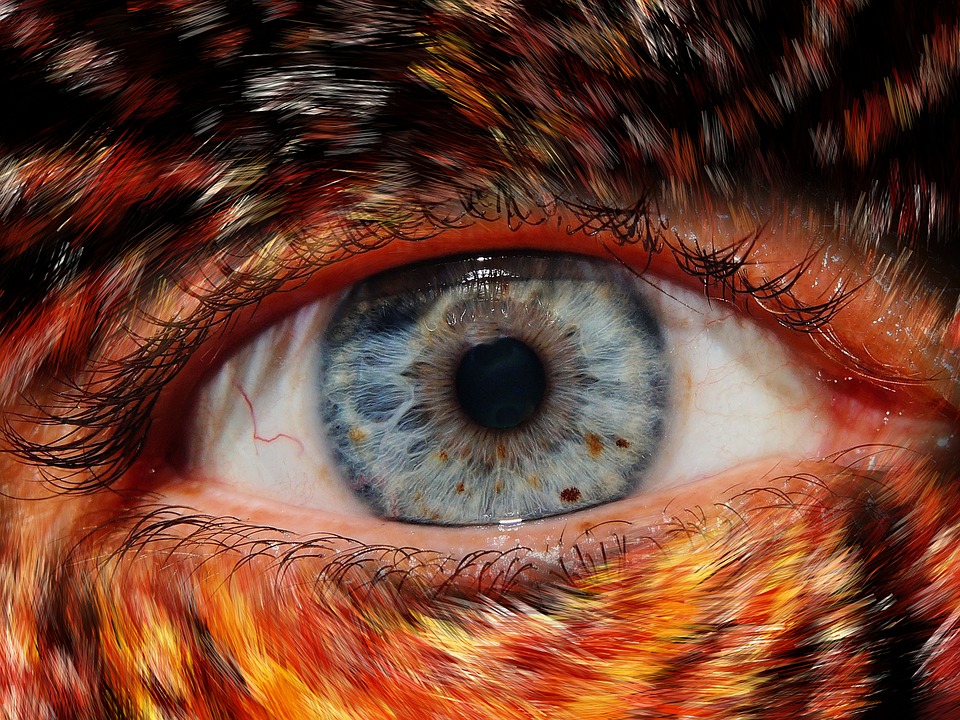 Highlighting Your Personality
The main goal of any "essay about myself" is to impress your reader without being too formal and boring, or too eccentric and self-centered. Follow these steps, and you will end with a good introduction essay.
1) You are yourself. At first it may seem you don't have any fascinating experience to tell about, but even so, refrain from telling lies or writing something trivial. Instead, try to show your own story. Perhaps you have never traveled abroad, been in a rock band or done some other things that are considered "cool." First, you have to thoroughly think about all your important memories and list things that have influenced your personality the most. After that, move to the next step.
2) Find the right way of using description. One of the main reasons why students google "how to do an essay about myself" instead of writing it on their own is that their own experiences seem boring and irrelevant. But actually the clue to an interesting story is your descriptions. For thousands of years humans kept writing about one and the same thing—love—and somehow we still manage to create moving and beautiful poems and stories.
3) Imagine you are already a book character, somebody is reading about everything happening to you, and your fans are pretty interested in it. Describe tiny details, thoughts and feelings, but don't get too enthusiastic about this, or else your essay will be lengthy, boring and difficult to read. It's better to state a feeling (for example, "I felt so nervous") and then add a tiny realistic detail to emphasize the description ("I couldn't even sit straight").
What to Avoid
While writing an myself essay, you are at risk of falling into one of these tempting traps:
1) Picturing yourself as a perfect human being. Of course you do so only in order to impress your reader, but this will leave him or her rather annoyed. Aren't you irritated listening or reading about someone who's perfect at everything? No one is flawless.
2) Picturing yourself as a bad person. Though this may sound weird, many students forget that they are not writing a personal diary or a confession, but a work that should highlight strong points of their personalities.
The recipe for avoiding both of these traps is simple—show your essay or its draft to someone who knows you well and can identify whether you are idealizing yourself or being too humble.
Getting Help
Don't worry if you don't know "how to do an essay about myself," since this is a complicated task to accomplish from the first attempt. The GPALabs.com team is always ready to help you. Just leave an order and wait until we choose the best writer for you, according to his or her qualifications and current workload. You can ask all necessary questions and track the whole process from your personal page on GPALabs.com. You are also welcome to make any suggestions about the content of the essay, so our author can reflect your personality in the most realistic, yet charming way. Entrust writing an "essay about myself" to our professionals, and you will get a qualitative paper written according to all academic requirements. Also, if you have some problems with the work, we offer you a money back guarantee, because we are confident in the skills of our authors.