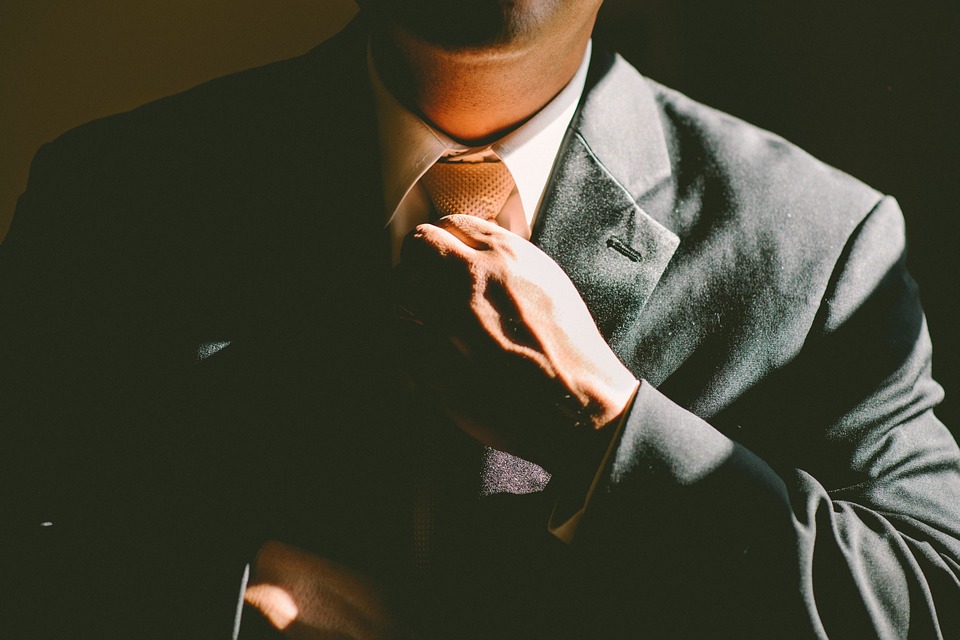 Are you assigned with an essay on leadership? Teachers like to pick abstract terms that are so extended and complex that we can hardly explore them properly even in a dissertation, much less in an essay. However, writing an essay is a faster way to check your analytical and writing skills. We don't know what type of essay you are assigned with, but we'll try to give you useful tips on how to write an essay about leadership.
The topic on leadership allows you to write an expository, argumentative, and definition essay.
You know that there are more than three types of essays. However, we think that those three types fit the subject of leadership better than others. So, we would like to remind you about the main differences between these types.
Choose Your Type of Essay
Which type of essay do you need to write? Pick one of the three following essay types:
Argumentative essays. You need to make people choose your side. Along with this, you can't express your own opinion. You must take one of two opposite stances that already exist in the world. When writing an argumentative essay about leadership, demonstrate supportive arguments for your stance and the refutation of the opposing one.
Definition essays. Give your interpretation of an abstract term. Use facts and examples. You don't need to express your opinion by saying 'I think' or 'in my opinion' all the time. Your point of view will be understood through your interpretation of the term.
Expository essays. This type of essay allows you to give your own opinion. You gather facts about the issue, and then comment on it. Your aim is to express your thoughts and claim your position.
Put These Points in Your Essay on Leadership
We have prepared a list with points that you can reveal in your essay. Take one or several points from our list according to the lengths of your work.
A leader and a chief: what are the differences?
What makes the most successful leaders of the world and of all time be those who they are?
Could humanity survive without leaders?
Theoretical framework of leadership: theories and models.
What are the qualities of an efficient leader?
Can leadership abilities be gained or are they innate?
What role does family bonds play in developing the leadership abilities of a person?
Are power and leadership synonyms?
Can followers become leaders and also the contrary?
What are present day leadership strategies and styles?
These points can be included in your essay in case you are assigned with it with the purpose to check your writing and analytical skills. If you need to write an essay about leadership for getting a scholarship, move to the next paragraph to find out what else should you write about in this case.
5 Steps to Write an Essay For a Scholarship
As a rule, when you are applying for a scholarship, you are asked to complete an expository essay. To cope with your essay, follow our simple steps.
Step 1
Look for the information about leadership. Try to find out what books on leadership can be counted as authoritative sources. Google the feedback of readers and experts for them.
Step 2
You need to submit your essay on leadership before the deadline. You don't have time to read all the books and articles on leadership, therefore, make an outline. Define the main idea and pick the main points that you would like to mention. Try to find paragraphs, comments, and short articles about specific issues in chosen reliable sources.
Step 3
Find facts and examples that support your main points. Describe the portrait of the perfect leader. Give the example of the leader from history that corresponds with your expectations the most.
Step 4
It's time to tell about your personal experience. Don't feel embarrassed. Tell stories that you are proud of. Don't belittle your achievements. Give some examples of your expression of leadership. Also, tell about leaders that have changed your life somehow.
Step 5
The question on 'how to end an essay about leadership' concerns many students. Always remember that you should be consistent no matter what type of paper you are trying to complete. After you demonstrate the main idea, the main points, and the supportive arguments, you should make the conclusion. Do not give any new information. Concisely repeat everything that you have mentioned before.
Don't Know How to Start Essay About Leadership?
GPALabs is ready to help you with any of your academic assignments. A team of experienced writers will solve all your writing problems. Our service provides students all over the world with original papers for affordable prices. Confidentiality is guaranteed! We have established fixed prices so that you can calculate the price before you contact us. Do not hesitate! Earlier orders cost cheaper, so think twice before putting off making an order until the next day.