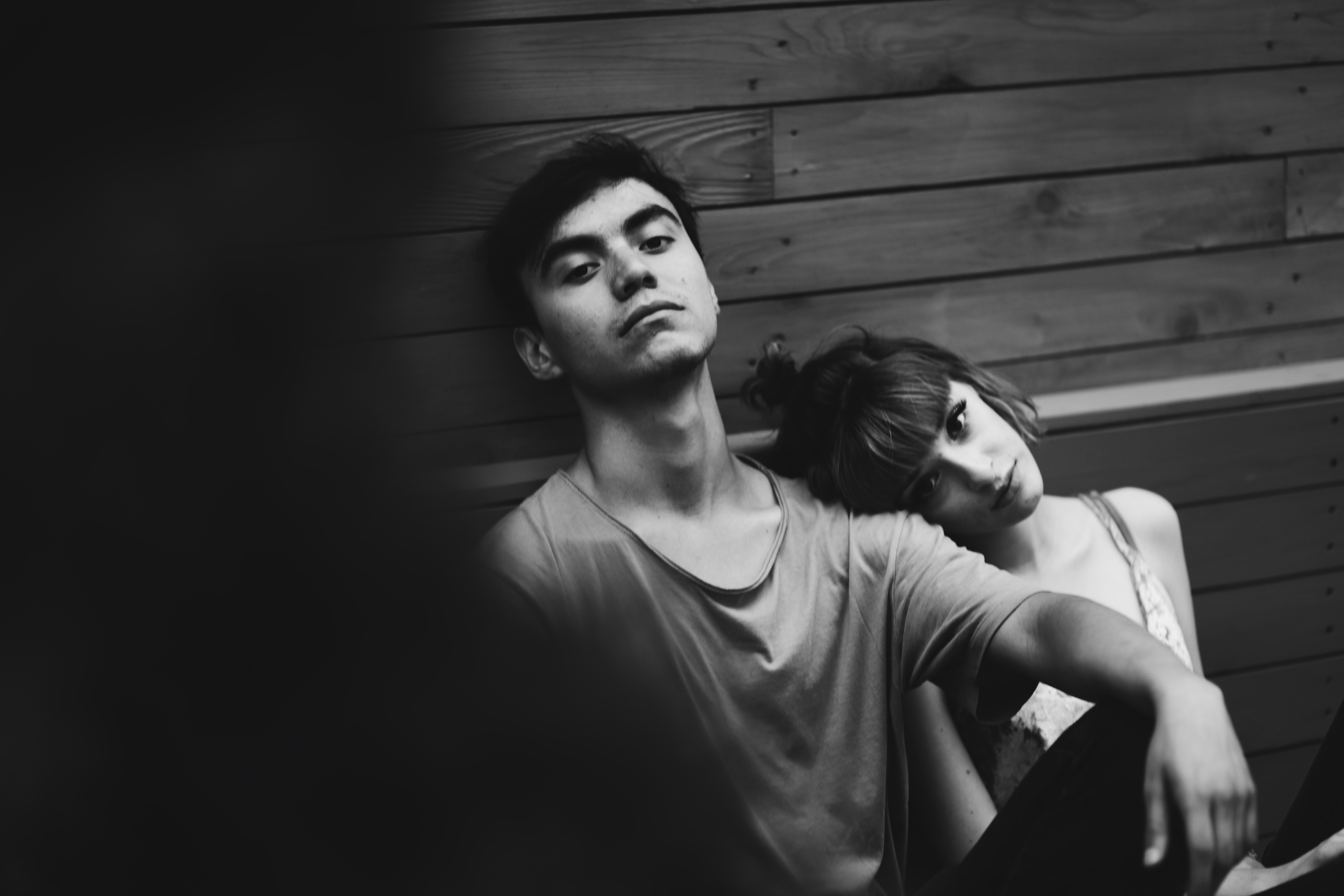 In this relationship essay sample, the author has analyzed the effects of dating on young children and teenagers. When teenagers start to date, it is a positive experience for them, as this new kind of relationship gives a feeling of safety and experience of a new level of relationships. On the other hand, romantic relationships between teenagers may have a negative impact. Dating can limit their social circle, require a high level of maturity, and increase the probability of sexual contact.
While the topic about relationships may seem easy, students frequently face various writing problems related to academic writing. If you need to write a relationship essay, we hope this sample will help you! Pick the title of this sample and use information and core parts for creating your own paper. Don't forget to properly cite any sentences that you have copied from this text to avoid plagiarism. In any case, if you can't handle this task on your own, you can always ask our writer to help you with this problem. Our service is available 24/7. Buying an essay from us will give you a range of benefits: more free time, more ideas for your own arguments and better understanding of formatting styles. Contact us any time needed!
Effects of Dating at Young Age

Getting into relationships and dating at a young age has a negative impact and adverse effects on young children and teenagers. Dating during the high school years has many disadvantages including poor academic performance, social disobedience and increased levels of delinquency, depression, pregnancy, and drug use. Physiologists and educational professionals suggest that teenagers involved in romantic relationships are more likely to have behavioral problems because the majority of them are unable to cope with the emotional stress.

One of the negative effects of dating at a young age includes poor academic performance and low achievements. Teenagers from 13-16 years old who choose to have romantic relationships have poor academic outcomes in contrast to their peers who spend more time on home assignments and receive higher grades (Runhare et al 5). Many teens who become sexually active are more likely to drop out of school. Another negative outcome of dating at a young age is pregnancy and negative health effects. Early abortion leads to increased rates of depression, feeling of misery, serious and social or emotional difficulties. Dating increases the risk of drug abuse and alcohol ass a result of depression and emotional problems. Intoxication may lead to sexual violence, sexual abuse and rape (Fernández-González et al 25).

The negative effects mentioned above take time away from studying and lead to psychological problems and emotional distress. Dating has a great impact on the emotional and psychological well-being of a person and may lead to distress and serious psychological problems as well as to pose threats to students' health and academic achievements. As the most negative consequences are the unplanned pregnancy, abortion, early childbearing, sexually transmitted diseases, drug and alcohol abuse, and dropping out of school. Parents and educators should provide teenagers with relevant information about sexual and romantic relations as well as sex and sexuality.

Works Cited

Fernández-González, Liria, Wekerle, Christine, Goldstein, AbL. "Measuring Adolescent
Dating Violence: Development of 'Conflict in Adolescent Dating Relationships Inventory' Short Form."
Advances in Mental Health, vol. 11, no 1, 2012, pp. 35-41.
Runhare, T. Mudau, T. J. & Mutshaeni, H. N. "South African Teachers' Perceptions on Integration of Sex Education into the School Curriculum." Gender & Behavior, vol. 14, no. 3, 2016, pp. 4-7.