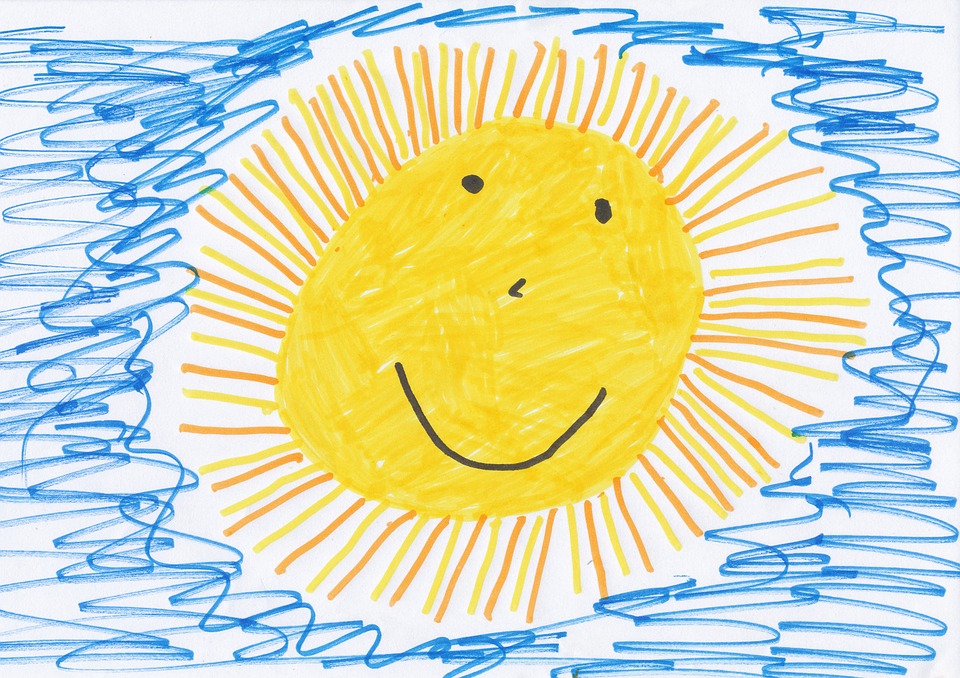 We would be surprised if you haven't, at some point, dreamed of creating an essay that would make you famous as the best writer of your college. Professors would praise you, fellow students would ask you to help with their writing assignments, and so on. Or, maybe you have had a dream about writing a killer admission essay, which would be posted on the university's website with the comment: "This is how essays should be written." But instead of achieving those dreams, you get average grades and struggle with simply describing your personality. We believe that you have the potential to do much better, and what you need is just a bunch of essay writing tips.
Essay Tips for Great Essays
Try creative exercises. Starting an essay is usually the hardest part, regardless of the topic. Creative exercises like free writing or brainstorming can be very helpful here, especially if you feel like you've got writer's block. Try to write down any idea that comes to your head, even if it seems crazy or irrelevant. The more ideas you manage to produce, the better choice you have. And those thoughts that seem crazy at first actually make great essays in the end. Most of the essay writing tips advise you to shut off your "personal censor" for this stage of writing.
Remember the parts. Whether it is an argumentative, a descriptive or a narrative essay, it has to be structured. Only if you have decided to write something special, like a story with a plot for your application essay, you can omit this part. In other cases, remember the essay trio: introduction, body and conclusion.
Always finish with a conclusion. This might seem weird, especially if you are writing a descriptive or narrative essay, but even those papers need a logical conclusion. What kind of conclusion is suitable for a narrative or an admission essay? Generally, the conclusion will be something like this: "This is how all the experiences described above helped me to develop certain qualities." Another example would be: "This is why I'm the best candidate for your scholarship."
Put effort into your introduction. There's still a big argument about what part of an essay is more important – an introduction or a conclusion. It is hard to give a clear answer to this question, but remember that the introductory part is your one and only chance to grab the reader's attention, so don't miss it.
Be honest. Don't try to predict what admission officers or your teacher would like to be written in the essay. You either won't get even near that, or will write trivial things that everyone trying to impress the committee will write. Take it from us, a candidly told story of your real experiences is much more impressive. This is one of the most important essay tips, because pretending that you are someone else is not good even for an admission essay.
Get feedback. Find someone with good literary taste, not necessary a professor or a journalist, but just a person who reads a lot, and ask him or her for honest feedback. Try not to get mad if the person says he or she didn't like your writing, and ask for suggestions instead.
If you were attentive enough, you noticed that we din't provide you with any topic examples. Here is a thorough guide on how to choose marvelous English essay topics to upgrade your scores.
Who Can Help Me?
Maybe you don't have a suitable person to evaluate your essay, or all these essay tips just don't work for you (which is understandable, since everyone has his or her own unique style of learning how to write), but you still have an essay due today. Place an order at GPALabs.com and get expert help for reasonable prices. We offer you:
1) Expert help. We hire authors who have managed to prove their academic achievements with a valid record. But, beyond that, we aspire to employ helpful and experienced authors, whose passion is to create great works. Before being admitted to the GPALabs.com writers team, each author undergoes strict testing, which features a written assignment and a quiz to check the knowledge of the website rules.
2) Complete security. You can be sure that all your personal information will stay safe if you follow a couple of simple rules posted on our privacy web page. Remember that you are not allowed to share details of your profile with your author or communicate with him or her outside the website, otherwise we won't be able to guarantee the safety of your information.
3) Respect for your privacy. We won't disclose your e-mail address to any third parties, which means you will be free from spam. And we will write to you only if something really important happens, such as changes in the policies of the website.
Essay writing tips are helpful if you have enough time and energy to try them, which students often lack. We are always ready to help you – place an order and receive a great paper written by an experienced author according to your demands.